the imperfections are here to find
if your position is so unkind
everything is not alright
and since we live in present tense
the only hope of making sense
all depends on the source of light
everything is closed captioned
so come on
"Closed Captioned," Fugazi
According to United States Department of Labor, there are more than 375,000 nail technicians working in nail salons across the United States. For many years, the nail salon industry has been a dependable entry point in the American job market for a large number of Asian immigrants, despite the health hazards and physical demands associated with the work. The tremendous growth of the nail salon industry in America can be traced back to Tippi Hedren, the Hollywood actress famous for her roles in the Alfred Hitchcock films The Birds and Marnie as well as her long polished fingernails. As a humanitarian activist after the Vietnam War, Hedren, with the help of her personal manicurist, started a training program in a California Vietnamese refugee camp to teach women there the art of nail care who, in turn, went on to spur the incredible growth of the nail salon industry as an immigrant-led small business sector.
In a nail salon, adornment and luxury are commodities for sale, created and adhered to the tiny canvases of the customer's fingernails. Motoko Fukuyama's installation All Depends On The Source Of Light examines the relationship between the nail salon patron and practitioner, highlighting both the intimacy and detachment of their encounter. At the center of the installation is the short suspense film Milky Way, with music composed by Silver Process (Chuck Bettis, electronics; Brian Chase, drums; Kevin Norton, vibes), that explores the similarities between the processes of a painter or sculptor and that of a nail salon practitioner: how each work a surface to a desired finish by casting, cutting, grinding, coating, polishing, and so on.
Fukuyama's approach to storytelling is similar to the way that Feng Shui practice strives to harmonize an environment utilizing "invisible forces" as tools. She begins with a set of disparate visual and aural elements that she wishes to explore and builds a story around them to bring them into sync. Fukuyama, with the help of an architect and a Feng Shui Professional Anjie Cho, has employed the principles and the aesthetics of Feng Shui to install the exhibition, transforming the gallery space itself into "power spot."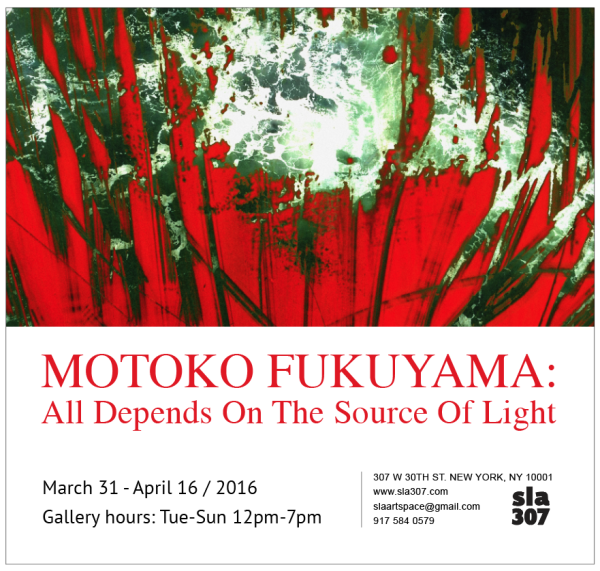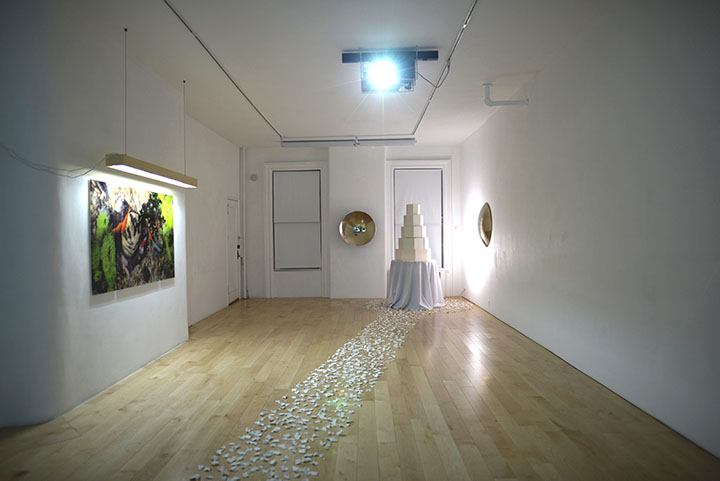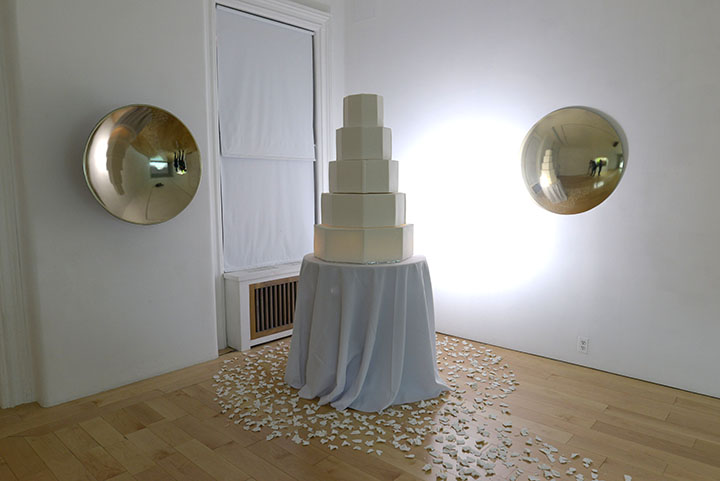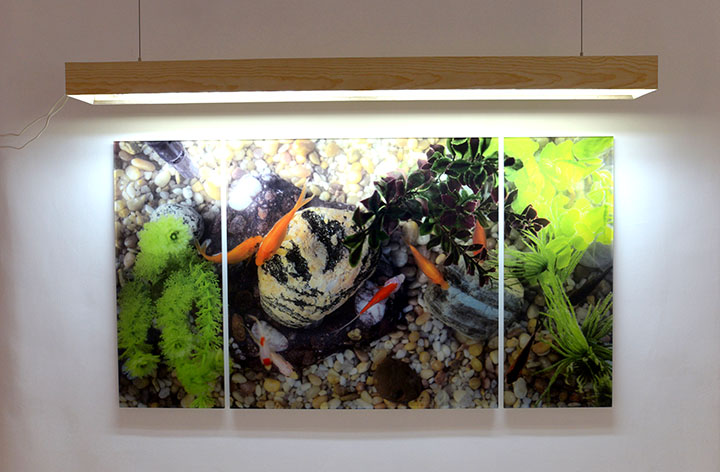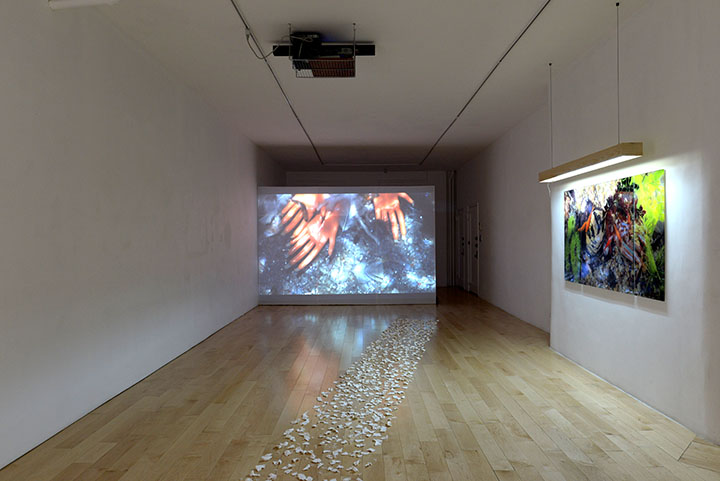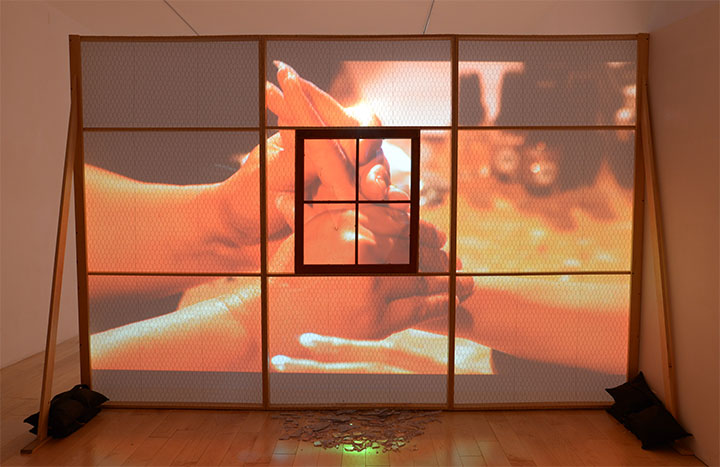 Installation view at
SLA307
, New York City
Behind the scene. Special thanks to Azumi Hasegawa, Yoshie Kubota, Reade Bryan, and Aaron Suggs for the support.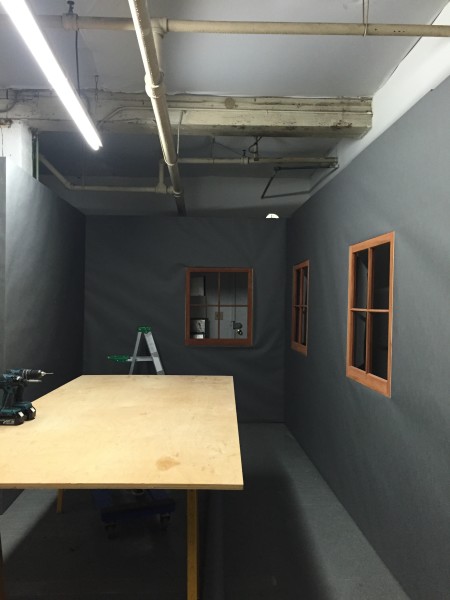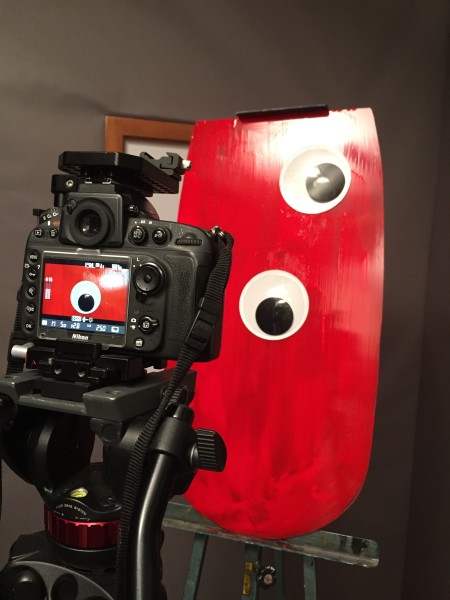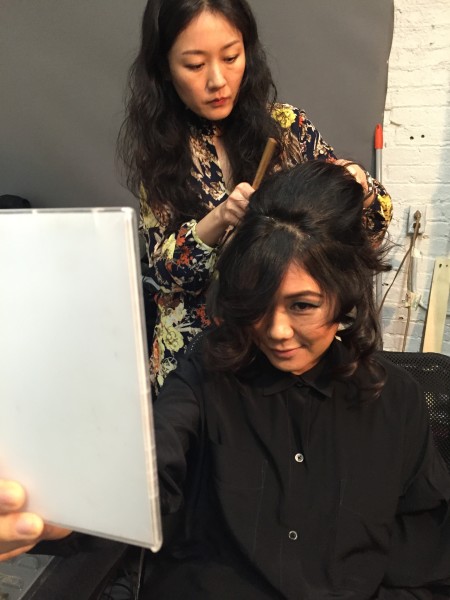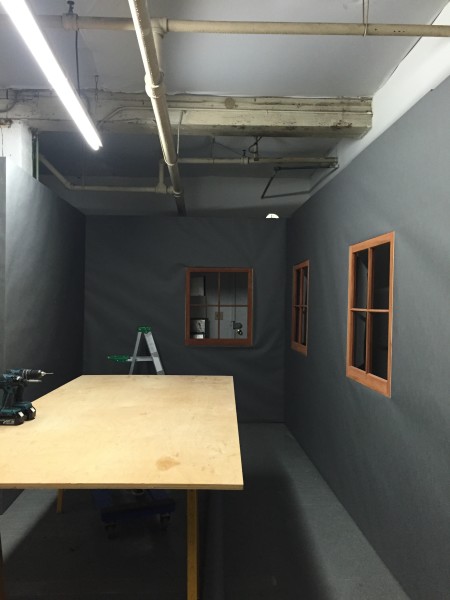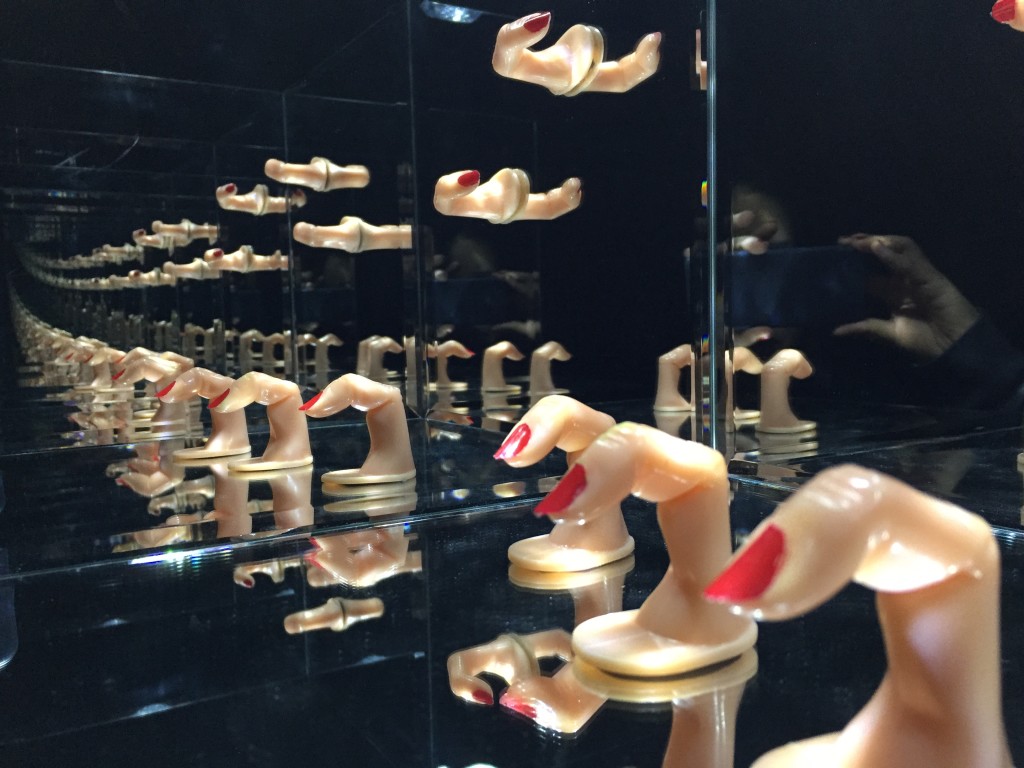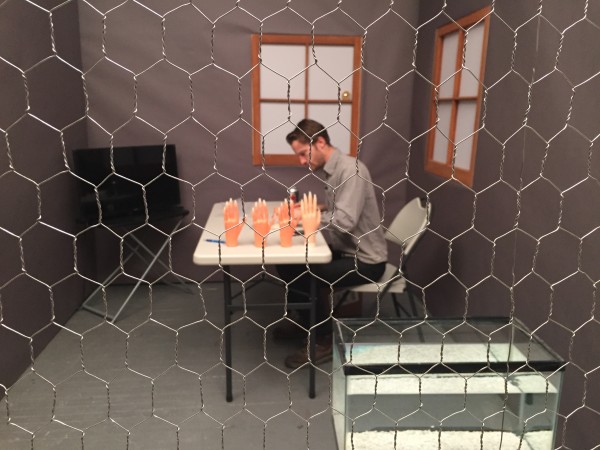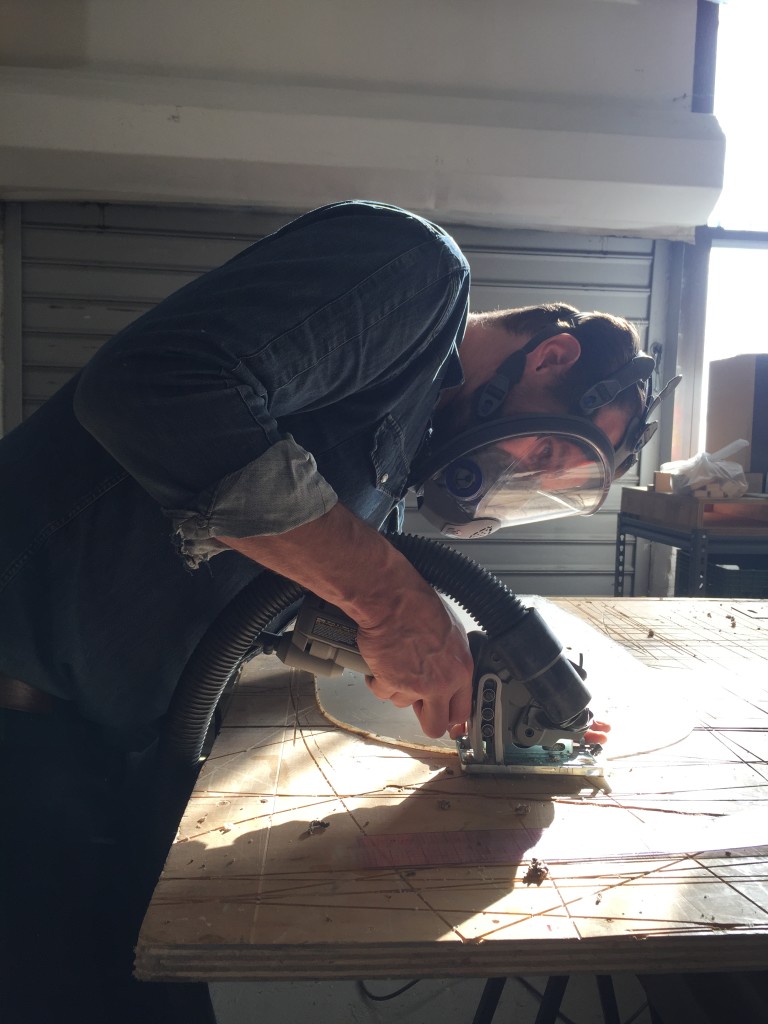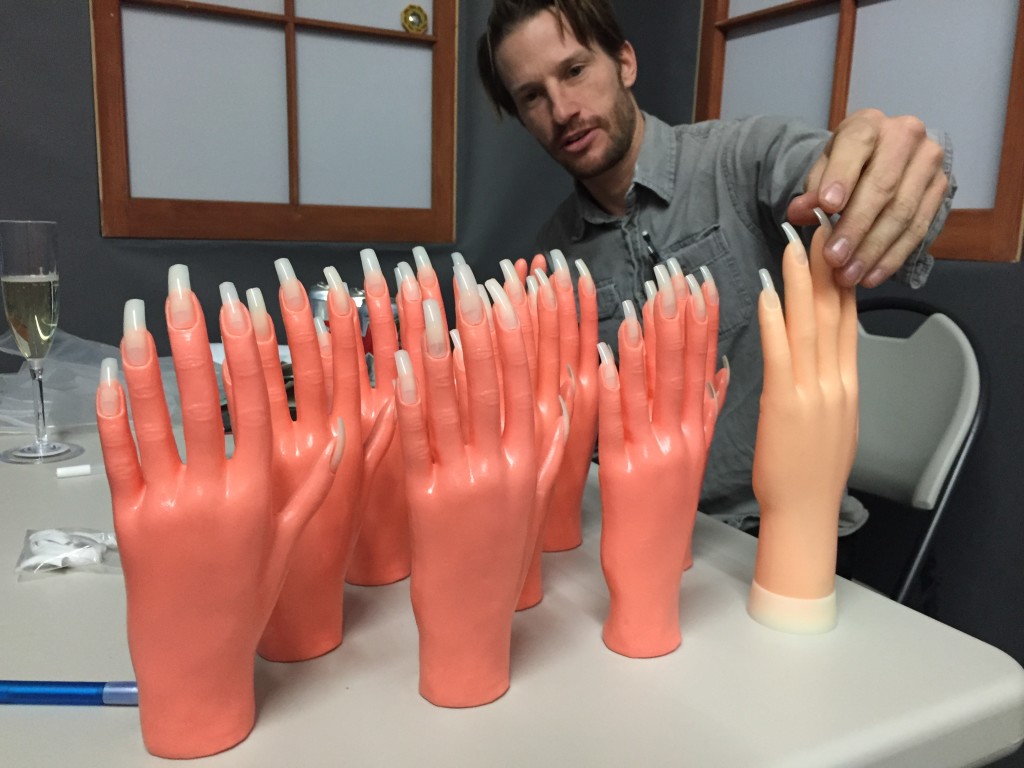 The Fear of birds – I understand it when the seagulls steal my sandwich out of my hand. Miami Beach 2015.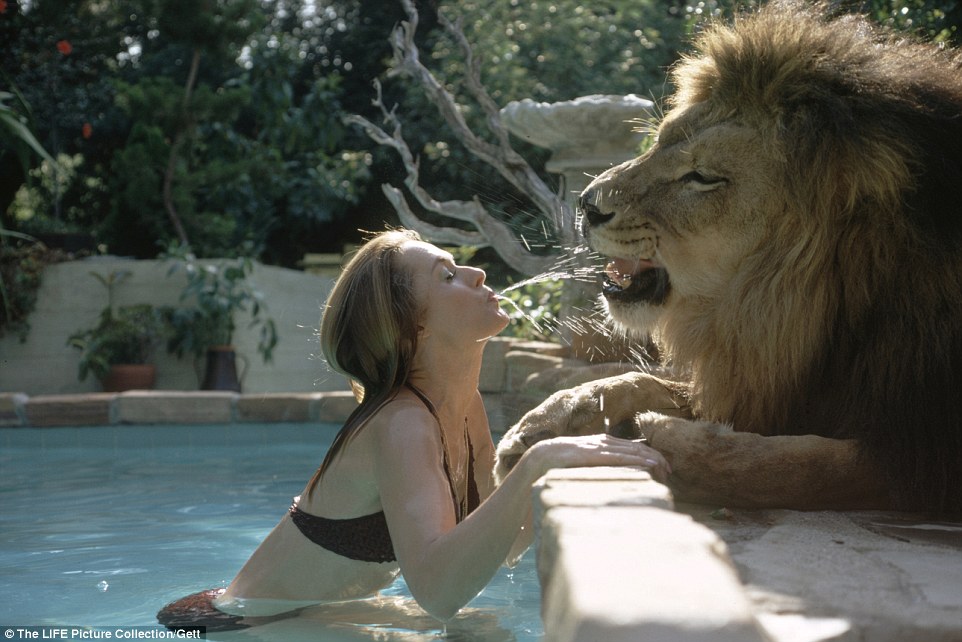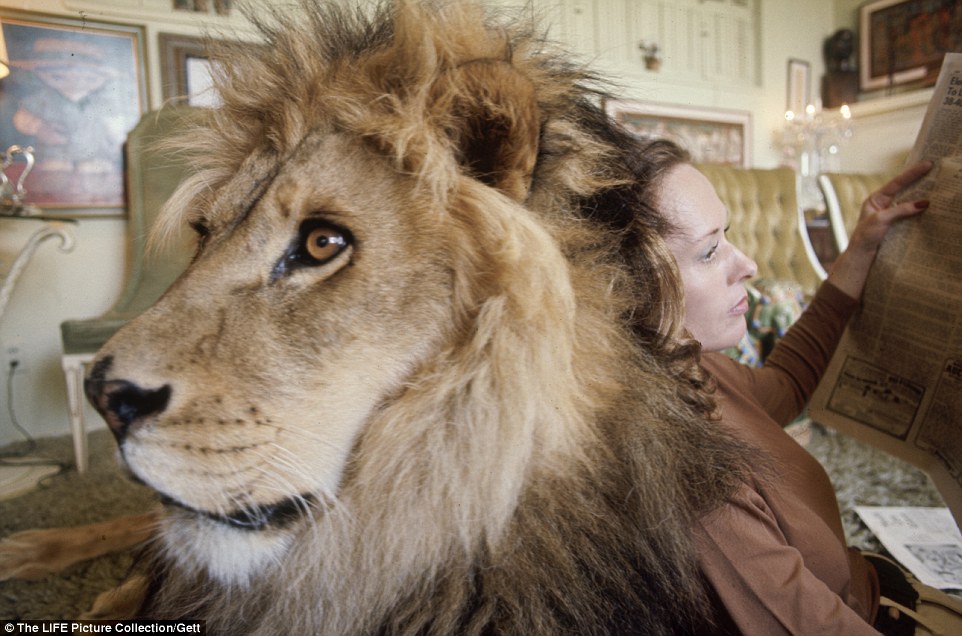 Tippi Hedren with her pet lion in 1970s. She is a true inspiration for this project.